ARE YOU KIDDING?!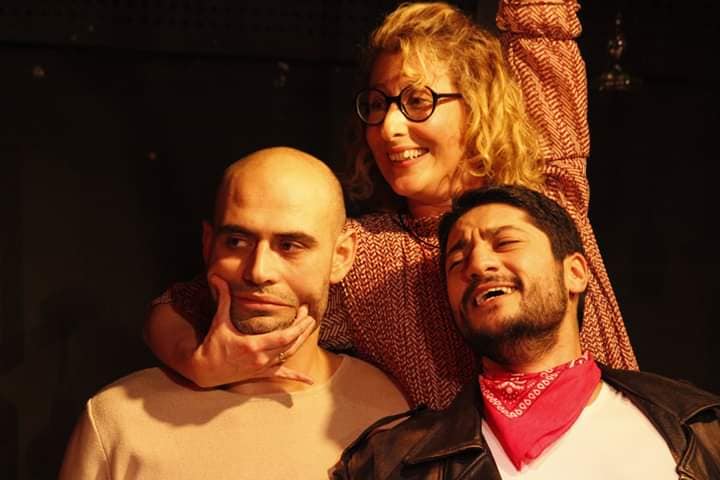 According to Ian Taat's Play
ARE YOU KIDDING?!
Director - Rusudan Bolkvadze
Translation - Irene Javakhidze
Artist - Mariam Khachapuridze
Musical Decoration - Rusudan Bolkvadze
Choreographer - Kakha Shartava
About the Performance:
The returning wife tells her husband that she has spent several days with a man she met accidentally at the airport, is in love with her, and is determined to live together. A neighbor woman who is considered a close relative of the family is actively involved in comedic love affairs.
This is a musical surrealist comedy about a lost person in a comfortable routine who is trying their best to gain and maintain happiness. However, the main point goes beyond family life and generally concerns the essence of human happiness.
Running time:100 min
/No interval/
Premiered: 10.12.2018