WHEN THE WORLD IS ENDLESS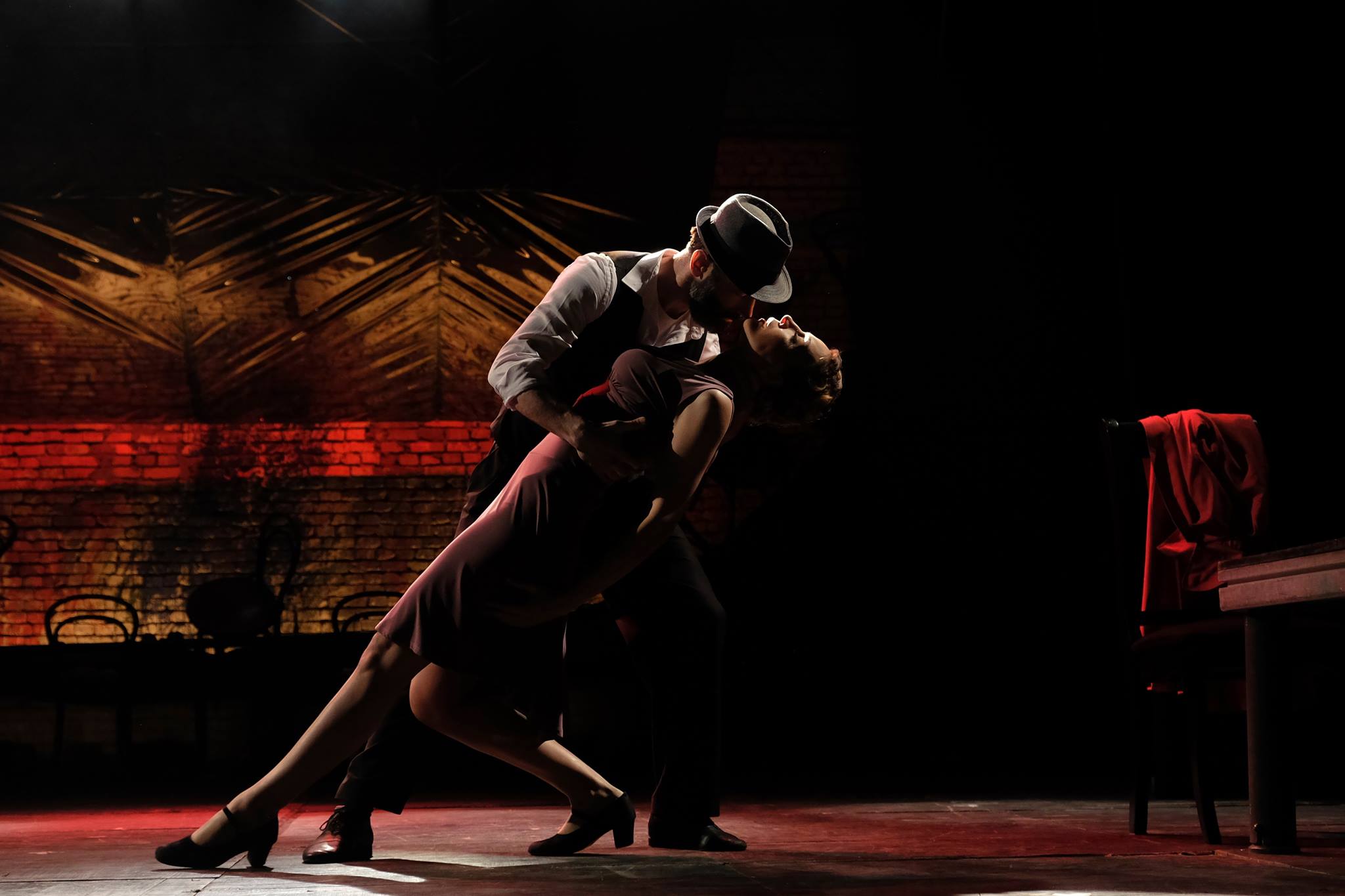 Tango/Choreodama
Irakli Gurgenidze, Koba Shonia
WHEN THE WORLD IS ENDLESS
Choreography By Koba Shonia
Director - Irakli Gurgenidze
Scenography By Shota Glurjidze
Choreographer - Mariam Charkhaladze
Musical Adaptaion By Irakli Gurgenidze, Koba Shonia
Cast: Ani Meskhi, Keti Asatiani/Ana Nikolashvili, Rusudan Bolkvadze, Ana-Maria Gurgenishvili, Irakli Gurgenidze, Vano Dugladze, Nanuka Kupatadze, Tsotne Metonidze, Tornike Kutateladze, Koba Shonia, Ana Matuashvili, Besik Khuskivadze, Darejan Khachidze, Armen Bagdasarian
About the Performance:
The whole story, without any word, staged with tango, is acted by professional drama actors instead of dancers. The play tells the story of a small-town girl in a big city, where she tries to survive in an unfamiliar environment and struggles for success... The audience observes a real-life story that reminds us about the importance of making the right choices daily, urges us to look beyond challenges and achievements, joys and frustrations, and to think about essentials, to look for the key to happiness...
The performance does not intentionally specify the time and place of action, for each spectator is able to find his or her own story beyond the plot and the eternal topics, thus becoming a part of the play.
Running time: 60 min
/No interval/
Premiered:19.04.2018